We provide comprehensive care for the whole family.
Our goal is to develop a trusting, ongoing relationship with you to help proactively manage your health needs at every stage of life.
At Gateway Family and Urgent Care, we take a traditional primary care approach and emphasize continuity of care, and provide:
Preventive Visits
"An ounce of prevention is worth a pound of cure."
Well women exams and wellness exams
Screening for diabetes, high cholesterol, thyroid disease, and more
Vaccine updates
Travel Medicine
Advice for a healthy lifestyle
Travel Medicine
Our experienced providers can assist you with health advice for travel all over the world. We carry most immunizations on site. Please see us well before you travel so any needed immunizations will be fully effective before your trip.
Discover Travel Health resources from the American College of Physicians.
Procedures
Splinting for fractures and sprains
Skin biopsies and mole removal
Laceration repair, abscess and wound treatment
Referrals
When a referral is needed, for services such as a colonoscopy or an annual diabetic retinal screen, we can connect you with trusted specialist to get the care you need.
Patient Education
The providers at Gateway Family and Urgent Care will provide you with tips and education to help you meet your goals. We also recommend you visit the patient education center provided by the American College of Physicians.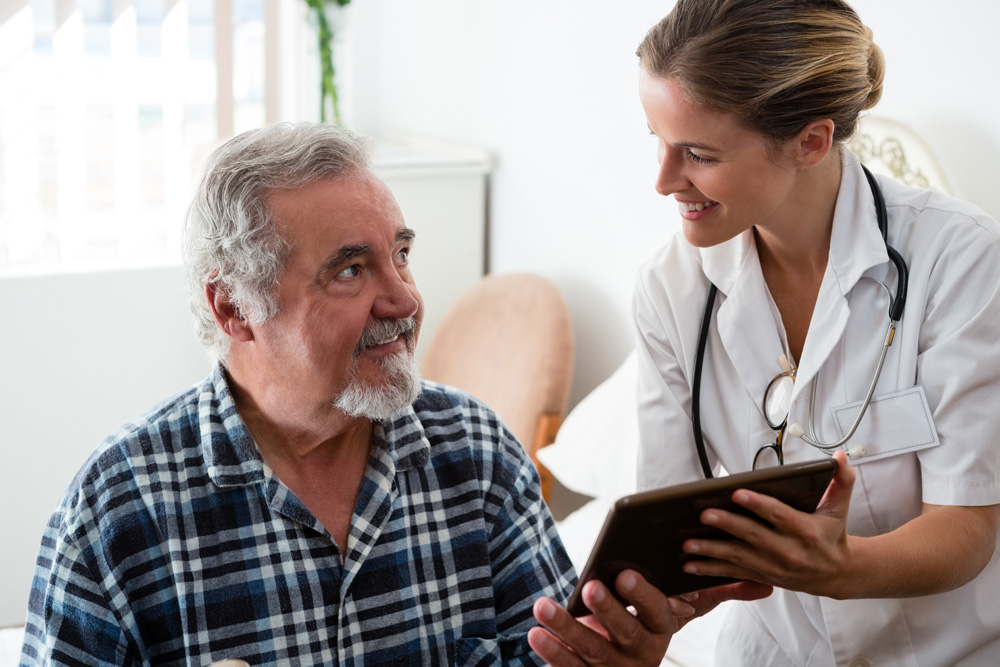 Caring for your individual needs
Quality healthcare is important — and it differs at every age. That is why we reject a one-size-fits-all approach in favor of family health care, which focuses on each patient's current needs and goals.
Women
Treatment of minor injuries and illnesses, including colds, the flu, rashes, asthma flare-ups, COPD, arthritis, migraines, etc.
Treatment of women's health issues, including UTIs, vaginitis, breast problems, PMS, menstrual cramps, overactive bladder, menopause, osteoporosis, and more
Sexual health, including birth control, emergency contraception, and sexually transmitted diseases
Well woman care, immunizations, and screenings for breast, cervical, and colon cancers (breast exams, pelvic exams, and pap smears)
Skin care, including mole removal and biopsies
Men
Treatment of minor injuries and illnesses, including colds, the flu, rashes, asthma flare-ups, COPD, arthritis, migraines, STDS, etc.
Treatment of men's health issues, such as prostate health, male genital issues and injuries, BPH, hair loss, urinary incontinence, erection issues, and heart disease index
Screening for colon and prostate cancer
Immunizations
Skin care, including mole removal and biopsies
Pediatric Care
Ongoing routine primary care for children
Immunizations
Family Health services are by appointment only, so call today to schedule a check-up. Even if you're fit as a fiddle, remember: prevention is the best medicine, so routine care is a vital part of a long, healthy life.
If you need to make a change to or cancel your appointment, please call Monday through Friday, at least 24 hours in advance, so that we can make the space available to another patient.
Prevention is the Best Medicine
Croup and Respiratory Syncytial Virus (RSV) are common childhood respiratory conditions that often evoke concern among parents. This comprehensive blog delves into the unique symptoms of croup, its contagious nature, and provides insights into managing this...
read more
Subscribe to our e-mail newsletter.