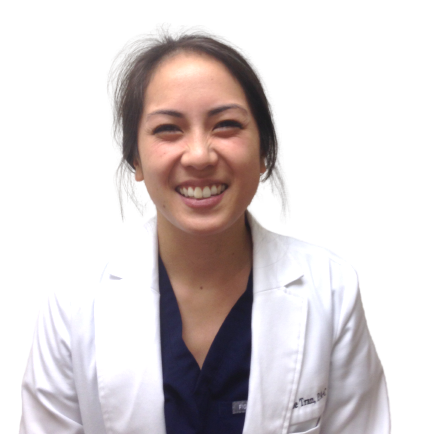 Samuel J. Cipoletti, M.D.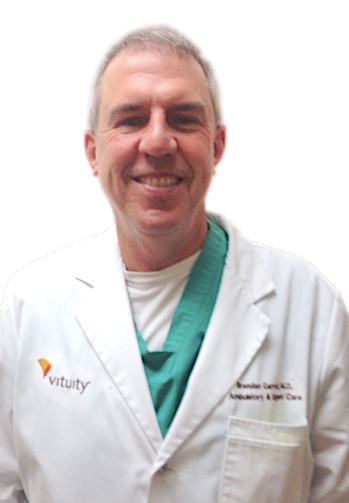 Prevention is the Best Medicine
As the summer heats up, it becomes crucial to prioritize hydration to keep our bodies functioning optimally. Dehydration occurs when our bodies lose more fluids than they take in, leading to a range of symptoms that can affect our overall well-being. In this blog...
read more
Subscribe to our e-mail newsletter.